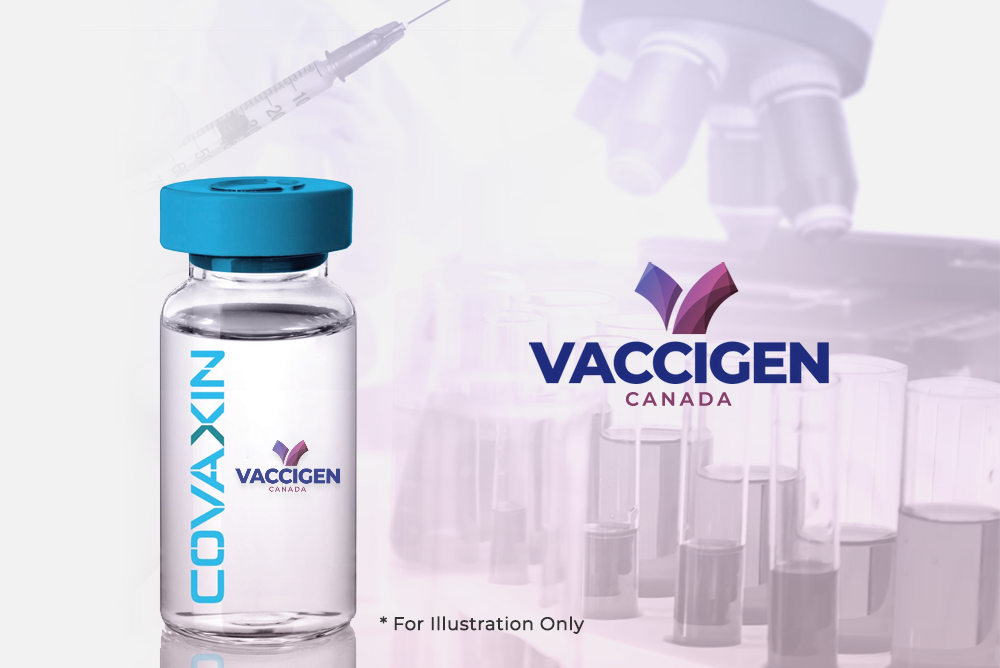 Vaccigen ltd is a Canadian company created to bring in all the capabilities of Ocugen Inc. from the USA to Canada. Ocugen is a global leader in Gene Therapies, Biotechnology, Vaccine research and production.
We're working every day to make a difference in the lives of Canadians, starting with the commercialization of a COVID-19 vaccine. In the future, we'll work to bring innovation against blindness derived from the assets within Ocugen's gene therapy platform.
Our goal is to be here for the health of all Canadians during this public health crisis and for the future.